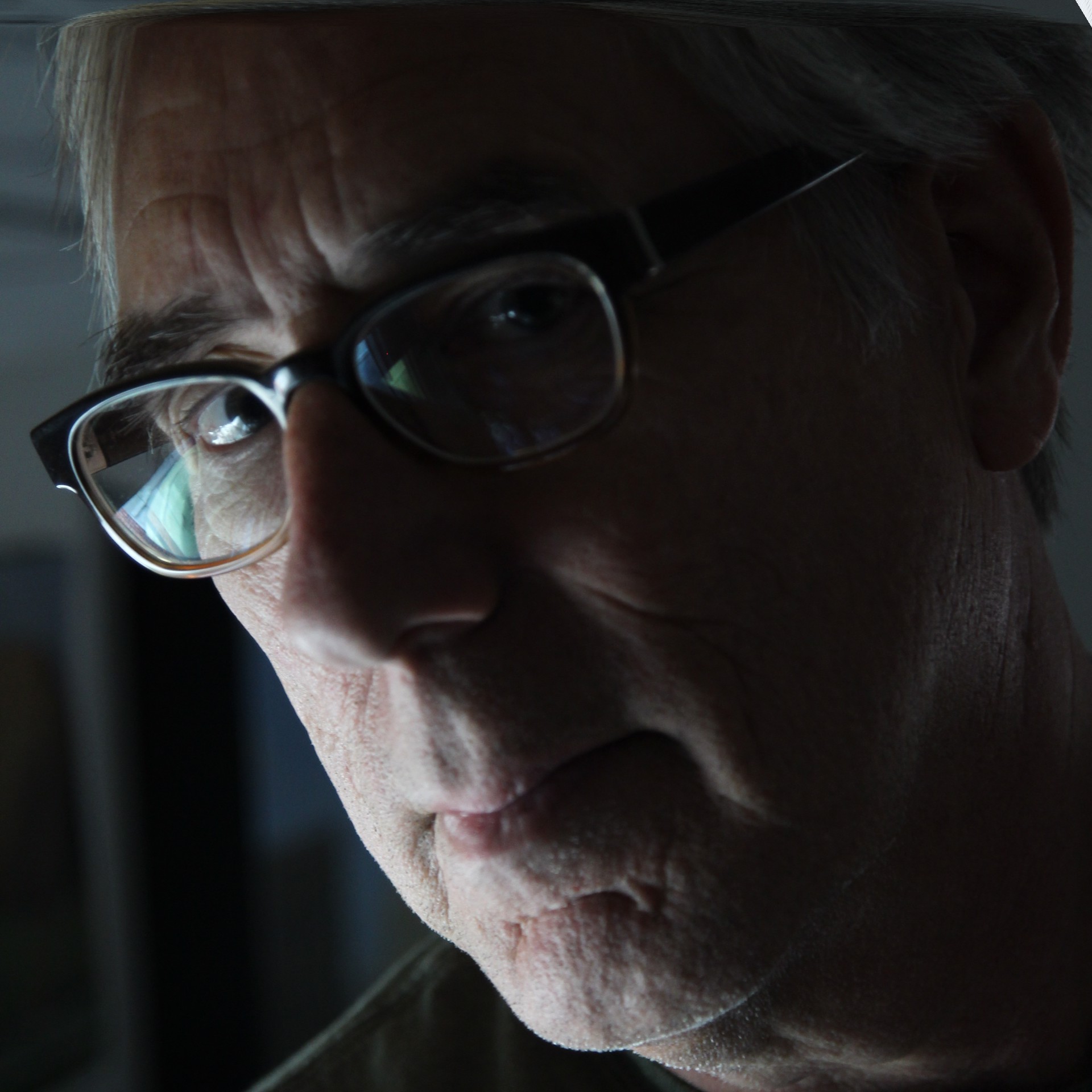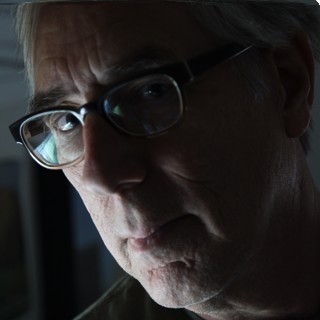 A resident of Omaha and graduate of Omaha Art School, Walkley feels that his challenge as a painter of Nebraska realism is to find the beauty and mystery in the commonplace. His work has always been influenced by the Photo-Realists that were emerging in the late seventies when he was finding his artistic identity, although he was never satisfied with the lack of emotion in those works.
ARTIST'S STATEMENT
Following in the tradition of 1930s and '40s American Regionalists, my work is inspired by the neighborhoods where I have lived and worked. Though the Omaha, Nebraska, locations in my work are real, I see them as settings rather than realistic depictions. They are intended to evoke an emotion or further a narrative. I edit the settings for composition and aesthetics, removing objects that might anchor the image to a particular point in time.
I work with acrylics on board, using the transparent nature of the medium to build multiple thin layers, purposely avoiding the appearance of brush strokes or use of painterly techniques that call attention to process at the expense of image.
Read More